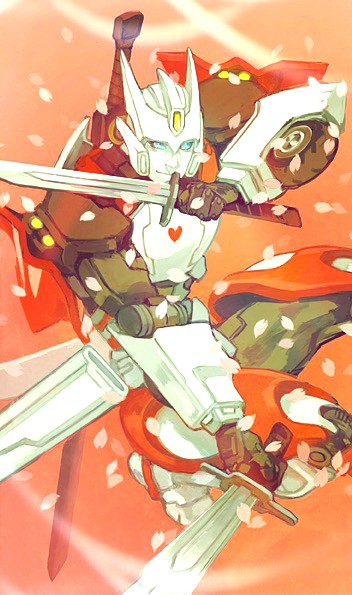 *Picture of your Character and Alt Mode.
*Mun Age ~ 21 ~
*Character Name ~ Drift (G1 Continuity)
*Group ~ Autobot (Ex-Decepticon)
*Rank ~ Wrecker
*Alt Mode  ~ Small sports car
*Face Claim ~ (Humans Only.)
Holoform
~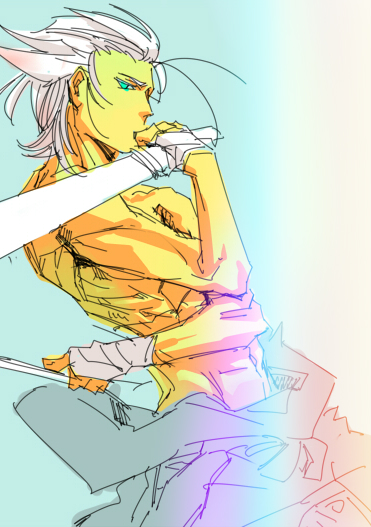 ~
*Weapon(s) of Choice
~ Dual Shortswords (main)
~ Great Sword, draws energy from spark. (used only as a last effort)
*Skills/Strengths
~ Expert Swordsman, Spiritualist, Ex-Decepticon, Merciful ~
*Personality
~ Drift is a mech plagued by his dark past as a Decepticon, back when he was known as "Deadlock". As much as he has tried to move on from his days as a merciless killer, it will continue to haunt him much into his future. Despite this, he strives to be optimistic and provide "good vibes" to his fellow teammates. During his time with Wing, and the Circle of Light, he developed a vow never to kill again. That vow still stands to this day.
*Other
~ He has some "healing crystals" that he collected during his first trip on Earth.
~ He meditates regularly.
~ His Earth alt mode is based off a 2016 Mazda MX-5 Miata Cup edition that has a roof.
*Where is the swordsman now?
~ Drift is on Earth to help try and weaken the Decepticon forces. Though he no longer wishes to kill, he is still able to sabotage and cripple his former comrades. He plans to weaken before capturing or possibly convince others to abandon the Decepticon cause.
Currently, he can be found hidden in the forests of Western Idaho where humans do not venture. This is a problem for communications though since it requires him to slip out of his hiding to be able to comm the base.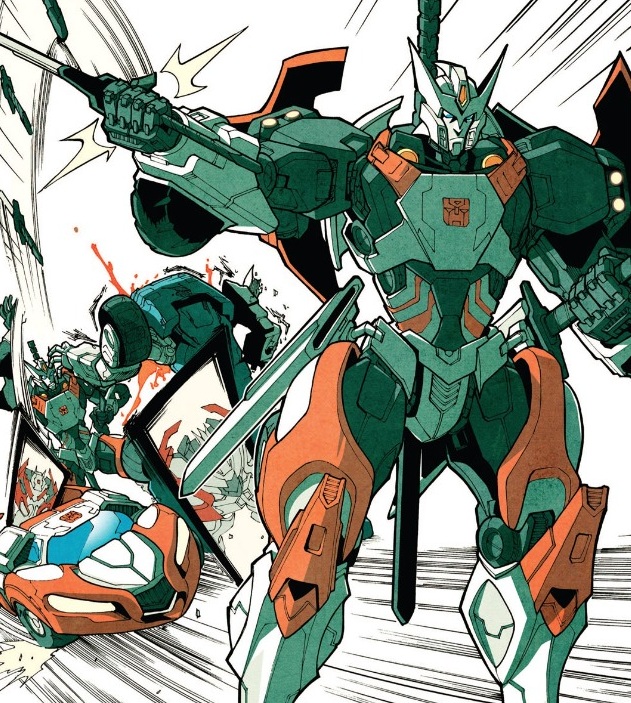 Posts

: 3


Join date

: 2016-03-10




---
Permissions in this forum:
You
cannot
reply to topics in this forum